Book Selection Committee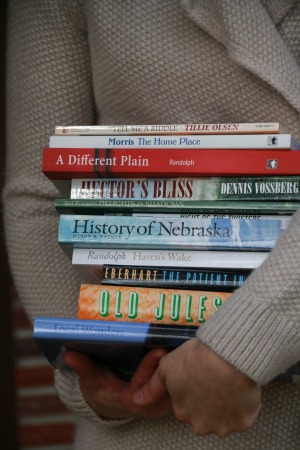 Committee members represent the major literary, education and historical institutions in Nebraska and actively work with citizens throughout the state.
The NE 150 Book Selection Committee includes
Committee Chair: Judy Keetle, Nebraska State Historical Society Educator 
Sharon Bishop, Retired Teacher, Hendersen
Devra Dragos, Nebraska Library Commission
Kathy Johnson, Librarian at the University of Nebraska Libraries
Dr. Michael Page, UNL English Professor
Laureen Riedesel, Library Director, Beatrice Public Library
Gloria Strope, NLHA President
Autumn Sweley, NLHA Member
Erin Willis, Curator, Jane Pope Geske Heritage Room of Nebraska Authors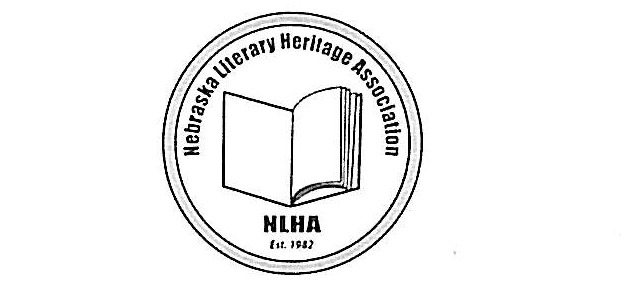 Nebraska Literary Heritage Association
If there's a heart to the sprawling body of Nebraska Literature, it's quietly beating in the Heritage Room.                    
– Ted Kooser
The Nebraska Literary Heritage Association's mission is to encourage the collection, preservation, and promotion of work by and about Nebraska authors through support of the Lincoln City Libraries special collection, the Jane Pope Geske Heritage Room of Nebraska Authors, and to foster the creation and appreciation of this literature through programs, collaborative partnerships, and the use of technology.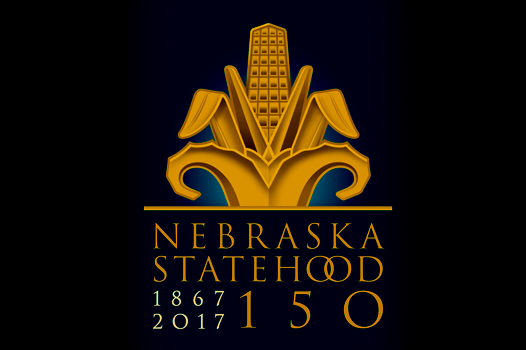 Celebrate Nebraska
Nebraska 150, March 1, 2017
Our 150th birthday presents a unique opportunity in time to honor our heritage, celebrate our growth and plan for our future. The Nebraska 150 Celebration will commemorate this historic occasion and celebrate the great State of Nebraska and its diverse history and cultures by engaging, educating and inspiring our citizenry and leaving a legacy for future generations.
Nebraska 150 Books is an Official Program of the Nebraska 150.  Read Nebraska Books!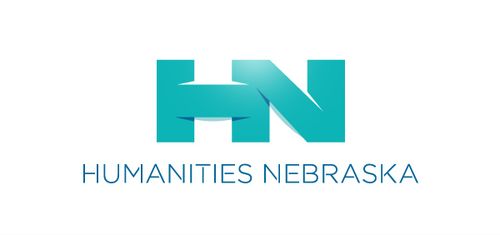 Support Our Sponsor
This website is brought to you by Humanities Nebraska, a statewide, non-profit organization inspiring and enriching personal and public life by offering opportunities to thoughtfully engage with history and culture, with additional funding from the Nebraska Cultural Endowment.
If you enjoy the Nebraka 150 Books program and this website, please consider supporting Humanities Nebraska with a contribution.  Donations are matched by state and federal funds.  Your support helps preserve our past and inform our future!