The Living Literary Tradition
Nebraska possesses a literary tradition of striking quality. The fiction of Willa Cather and the histories of Mari Sandoz are recognized as among the most knowledgeable and detailed explorations of the settlement of the last American frontier. Native Americans have found Nebraska poet John Neihardt's record of his encounter with Black Elk crucial in preserving their own spiritual traditions and history. Nebraska has produced some of the English language's most widely published and influential nature writers. Nebraska poets and mystery writers, social critics and romance novelists, historians and journalists have achieved regional, national and international recognition.
Though writing is a solitary pursuit, few writers have learned their craft or found their calling without the encouragement and constructive criticism of teachers and peers. Nebraska's literary community has been lively and ambitious ever since the first days of European settlement. The state sustains a surprising number of active literary organizations, formal and informal writer's groups, and local and regional publications.  Learn More!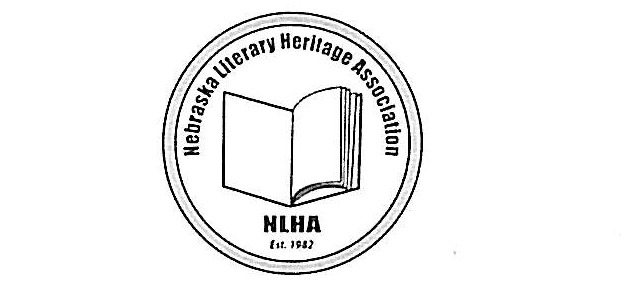 Nebraska Literary Heritage Association
If there's a heart to the sprawling body of Nebraska Literature, it's quietly beating in the Heritage Room.                    
– Ted Kooser
The Nebraska Literary Heritage Association's mission is to encourage the collection, preservation, and promotion of work by and about Nebraska authors through support of the Lincoln City Libraries special collection, the Jane Pope Geske Heritage Room of Nebraska Authors, and to foster the creation and appreciation of this literature through programs, collaborative partnerships, and the use of technology.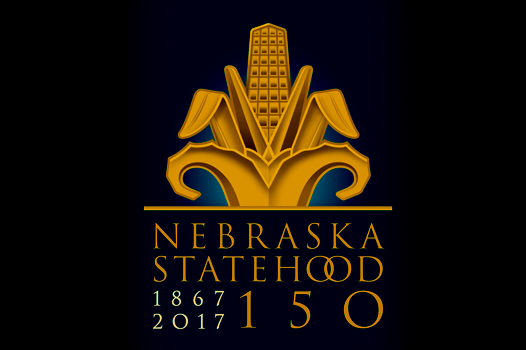 Celebrate Nebraska
Nebraska 150, March 1, 2017
Our 150th birthday presents a unique opportunity in time to honor our heritage, celebrate our growth and plan for our future. The Nebraska 150 Celebration will commemorate this historic occasion and celebrate the great State of Nebraska and its diverse history and cultures by engaging, educating and inspiring our citizenry and leaving a legacy for future generations.
Nebraska 150 Books is an Official Program of the Nebraska 150.  Read Nebraska Books!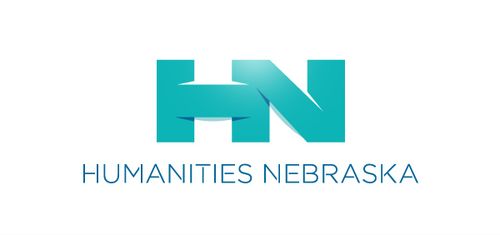 Support Our Sponsor
This website is brought to you by Humanities Nebraska, a statewide, non-profit organization inspiring and enriching personal and public life by offering opportunities to thoughtfully engage with history and culture, with additional funding from the Nebraska Cultural Endowment.
If you enjoy the Nebraka 150 Books program and this website, please consider supporting Humanities Nebraska with a contribution.  Donations are matched by state and federal funds.  Your support helps preserve our past and inform our future!