Nebraska Literary Tours
Humanities Nebraska Literary Tour App
The Nebraska Literary Tour app allows you to tour sites either by author or by geographic region. A map shows the sites and connects to a smart phone map app to provide convenient directions. At each site, the app provides a photo, information about the author and/or a literary excerpt.  Learn more and download the app at Humanities Nebraska.
Bess Streeter Aldrich House
Bess Streeter Aldrich House
204 East F Street
Elmwood, NE 68349 

Hours:
May - October,
Weds., Thurs., Sat., & Sun. 2:00 pm - 5:00 p.m. 
November - April,
Sat. & Sun. 2:00 pm - 5:00 p.m.
Willa Cather Foundation Tours
In partnership with the Nebraska State Historical Society, the Willa Cather Foundation offers guided educational tours of Willa Cather's childhood home and other historic buildings related to her life and writing throughout the year.  See Details
Wright Morris Tour
The walk begins at the the east door of Wright Morris' Boyhood Home at 304 D Street in Central City, NE.  See Details
John G. Neihardt State Historical Site
The Neihardt Center has been constructed for the study and preservation of the works of John G. Neihardt. The memorial room repeats the symbolism of the Hoop of the World and chronicles Neihardt's life, works and the times in which he lived. Videotapes allow the visitor to see and listen to the poet, and a research library offers scholars the opportunity to examine works by and about the poet, including copies of Neihardt's manuscripts and his critical essays.  See Details
Mari Sandoz High Plains Heritage Center
The former Chadron State College Carnegie-style library serves as the Mari Sandoz High Plains Heritage Center.  The Center features exhibits, a preservation/ preparation workroom equipped with a digital imaging laboratory, and an archival library.  See Details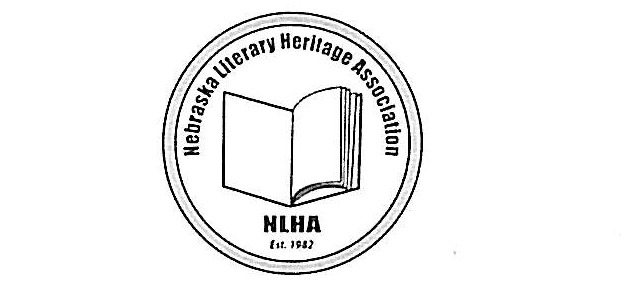 Nebraska Literary Heritage Association
If there's a heart to the sprawling body of Nebraska Literature, it's quietly beating in the Heritage Room.                    
– Ted Kooser
The Nebraska Literary Heritage Association's mission is to encourage the collection, preservation, and promotion of work by and about Nebraska authors through support of the Lincoln City Libraries special collection, the Jane Pope Geske Heritage Room of Nebraska Authors, and to foster the creation and appreciation of this literature through programs, collaborative partnerships, and the use of technology.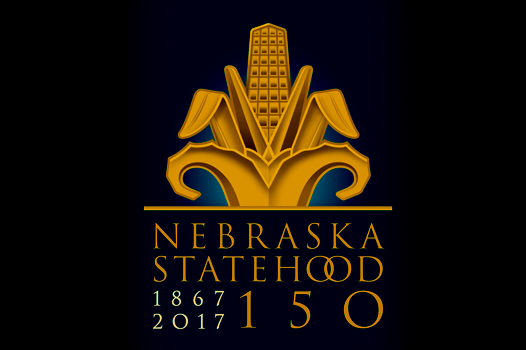 Celebrate Nebraska
Nebraska 150, March 1, 2017
Our 150th birthday presents a unique opportunity in time to honor our heritage, celebrate our growth and plan for our future. The Nebraska 150 Celebration will commemorate this historic occasion and celebrate the great State of Nebraska and its diverse history and cultures by engaging, educating and inspiring our citizenry and leaving a legacy for future generations.
Nebraska 150 Books is an Official Program of the Nebraska 150.  Read Nebraska Books!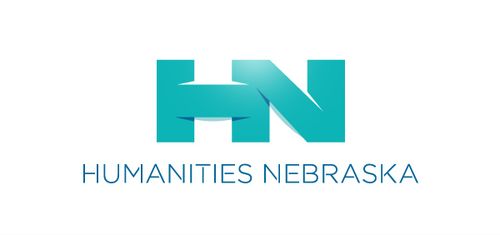 Support Our Sponsor
This website is brought to you by Humanities Nebraska, a statewide, non-profit organization inspiring and enriching personal and public life by offering opportunities to thoughtfully engage with history and culture, with additional funding from the Nebraska Cultural Endowment.
If you enjoy the Nebraka 150 Books program and this website, please consider supporting Humanities Nebraska with a contribution.  Donations are matched by state and federal funds.  Your support helps preserve our past and inform our future!